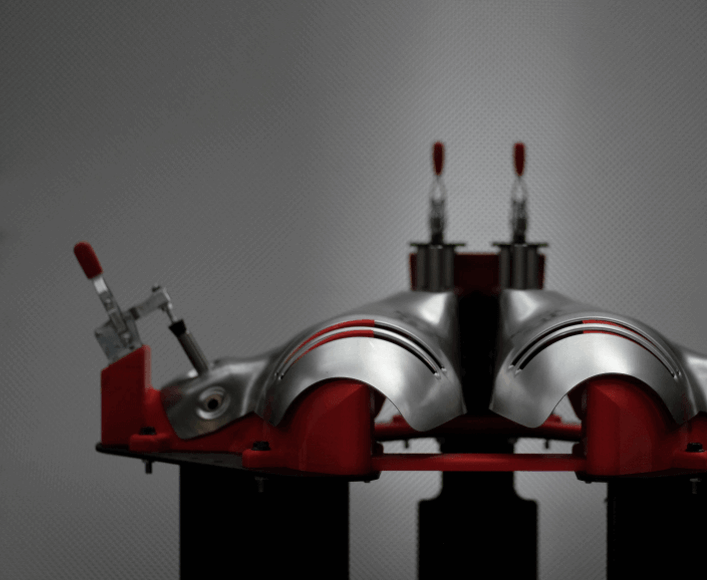 More than 30 years of experience
We specialise in the production of heat shields for the automotive industry.
Our devices have always been recognised by the world's leading manufacturers as thebest solution for protecting their equipment.
OUR VALUES
allow us to pursue our mission of innovation and originality
The figures of our company
We design and produce the best solutions for the most important manufacturers because we are the most reliable partner, with over 30 years' experience in thermal and sound protection systems.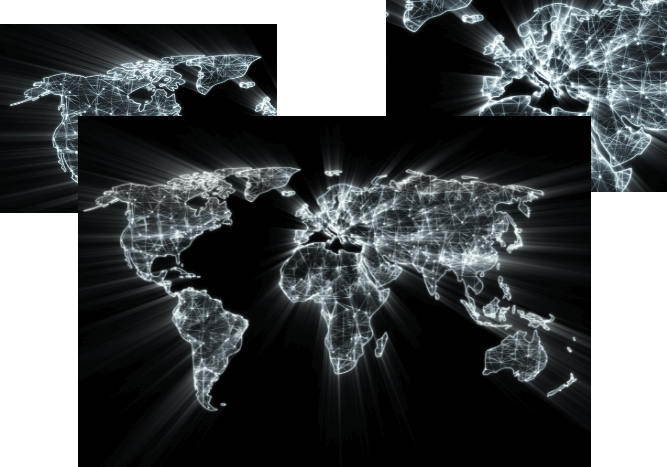 An experience without borders
Most of our production reaches customers operating on an international scale