The company
TEMI Protection Systems was established in Vinovo, in the province of Turin, in 1988 and quickly became a leader for its type of product in the Fiat environment.After more than 30 years in business, we are now experts in the development and production of thermal protection systems, mainly in the automotive (with a focus on sports cars), motorbike and industrial sectors.We believe in research and development (the blank sheet of paper is our friend) as a driving force to always ensure quality production and strict compliance with current regulations, guaranteeing the highest safety standards of every product.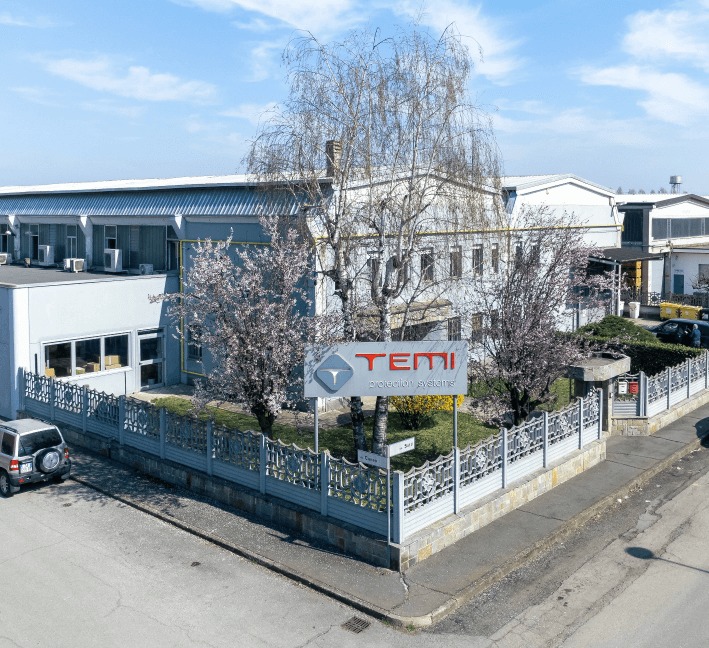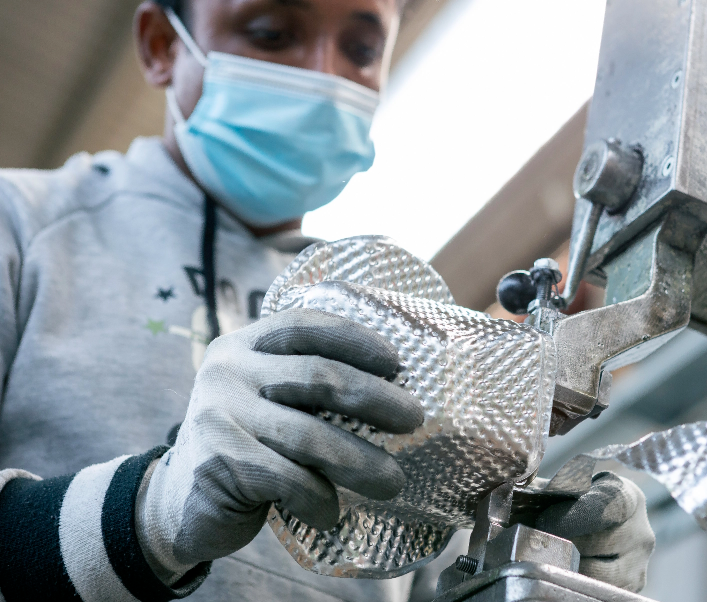 OUR PEOPLE
Our engineering team, with its extensive experience and high level of know-how, is capable of meeting the most complex customer requirements from the very first stages of a project.To this end, we leverage strengths that set us apart, such as:
FLEXIBILITY

, TEMI has made this concept its philosophy in every area (from design to production).

REACTIVITY

, because using in-house engineering resources means a huge reduction in the time it takes to industrialise a product and bring it to market.
Gender equality in our workforce is not an issue: 70% of our staff are female.
We have been committed to these values since the outset and, over the past 30 years, our commitment has paid off. Today we are a constantly growing company, in contact with the most prestigious customers in our application markets.
Ours is a path of constant growth that is enriched daily in the valuable exchange with our customers and collaborators. We intend to continue working in this direction, improving step by step.
A RELIABLE PARTNER
The most important manufacturers turn to TEMI because they know they can rely on qualities that translate into what every customer sees as a priority and therefore highly attractive: efficiency and economy.
The lead time of an order is around two weeks, one of the lowest in the entire market, while the lead time of a project varies from 3-4 weeks to a couple of months, depending on the type and complexity of production.
Vision
For us, technology is everything: it means control, safety, efficiency.
Let's take the automotive: greater control of thermal flows ensures better engine efficiency, with a consequent reduction in consumption and therefore in CO2 emissions into the air. And better environmental compatibility means more safety for people and our planet.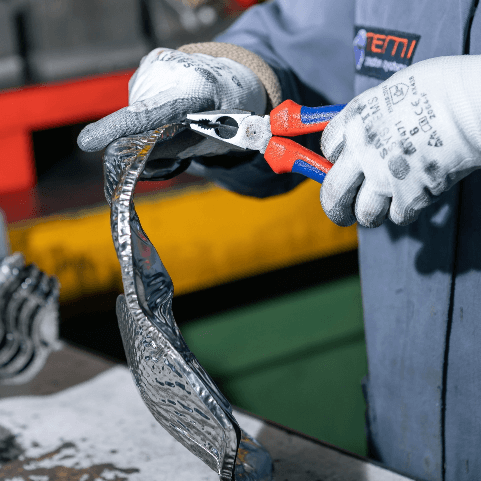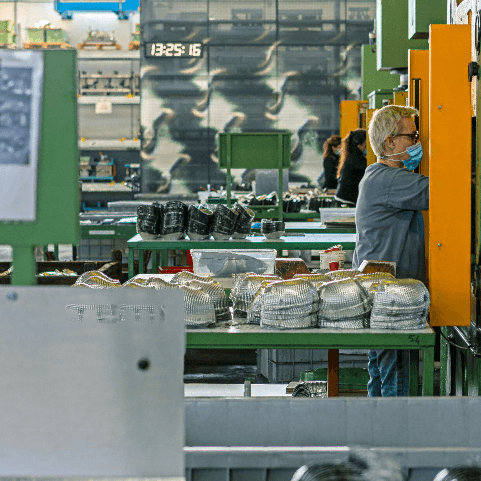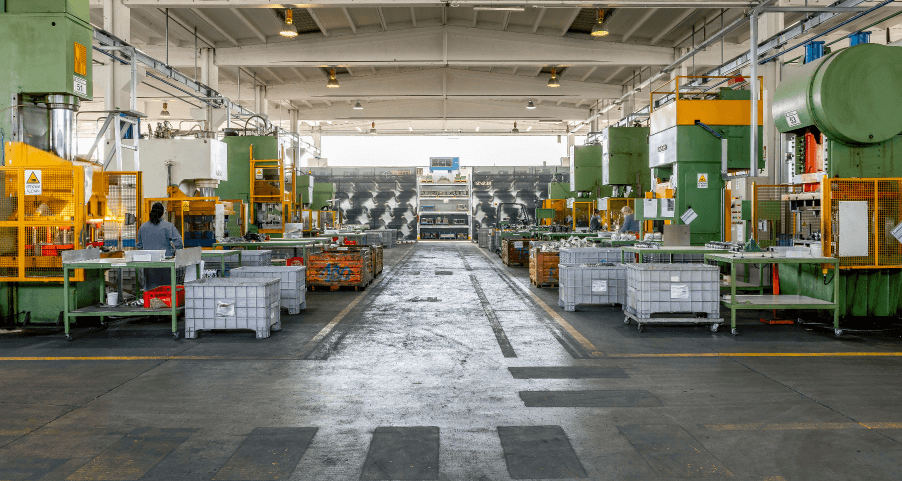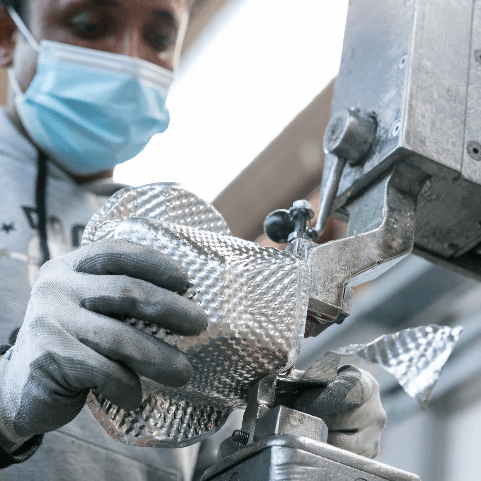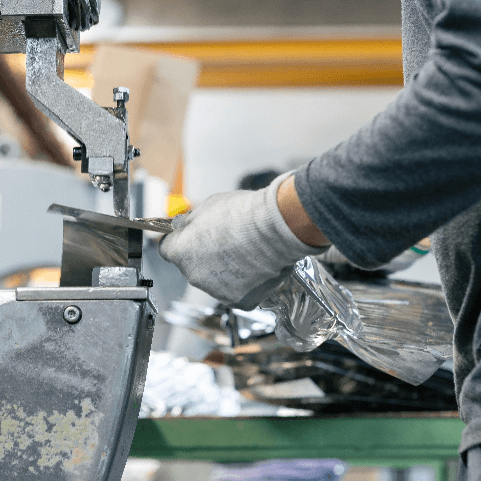 ARE YOU READY TO WORK
WITH US

?

We can support your company in all stages of the production process of a heat shield. Our structure and technical team are at your disposal for:
Project development and engineering
Production in series in our workshop
Custom productions
Prototype production using resins
Craftsmanship also on individual parts
GOT A PROJECT IN
MIND

?

Our technical team is at your disposal for advice or expert opinion.